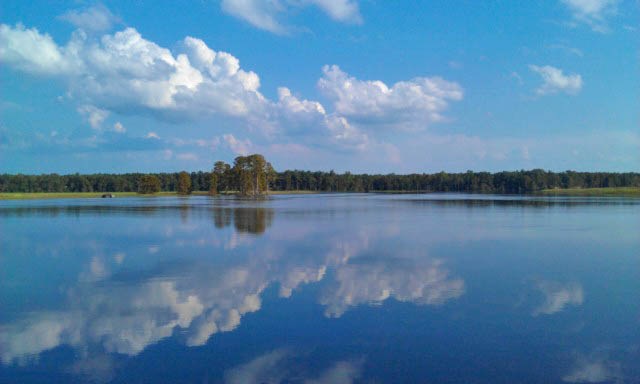 ABOUT WATER'S EDGE CONSTRUCTION
Water's Edge Construction is a locally owned and operated full-service marine construction firm located in Toano, Virginia.  Danny Winall, Owner and President, oversees all operations from initial consultation with the customer to completion.  Danny began working in the construction industry in 1979 and formed Water's Edge Construction in 1988.
Since then, WEC  has grown, branching out from residential services into commercial and industrial projects as well.  We specialize in turnkey services, which include engineering and design, permit processing and of course, complete installation of your turnkey project.

Some of our many projects include:
Piers
Boathouses
Timber Bridges (Vehicular and Pedestrian)
Shoreline Stabilization including revetment walls
Beach Nourishment
Living Shorelines
Breakwaters
Bulkheads and Retaining Walls
Water's Edge Construction also builds commercial and industrial projects for local municipalities, state agencies including DEQ, VDOT, DGIF, and DRC, and the federal government including DOD, The Department of the Interior, Federal Highway Administration, and The U.S. Department of Agriculture, to name a few.
We design and build our projects to withstand the many storms that come our way — we believe in doing it right the first time! Our quality and workmanship is the best value the industry has to offer, and we are one of the few contractors that can say, "After Hurricane Isabell in 2003, ALL of our piers in the James River basin remained standing with minimal non-structural related damage!"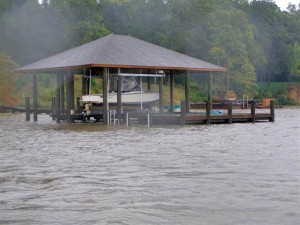 After each storm, we evaluate and study the effects of the storms and see what can be done to improve our product to attempt to mitigate storm damage. The last decade has given us more storms than we care to remember and we see nothing to indicate this pattern will change for the near future. Global environmental changes indicate these storms are becoming more prevalent and violent. Using the right materials, coupled with the highest quality of construction, WEC can build a marine structure that can stand the test of time and Mother Nature!