Residential Marine Services


MAKE THE MOST OF YOUR WATERFRONT PROPERTY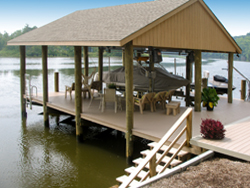 We handle your entire residential marine project from concept to completion, including consulting, securing all necessary federal, state and local permits, plans and engineering, and construction.

You have endless options for your project, including using all-synthetic materials for maintenance-free structures that will stand the test of time. We use best practices to preserve the precious waterfront environment while providing you with something that adds beauty, utility, and value to your property, while protecting its natural assets.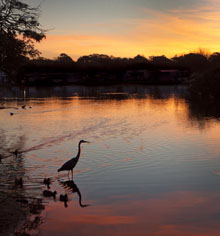 Fixed Structures:
Access gangways
Boathouses
Boatlifts
Boat slips
Boat ramps
Docks/piers
Floating piers
Foot bridges
Vehicle bridges
Shoreline Stabilization:
Beach Creation
Breakwaters
Bulkheads
Living Shorelines
Low Profile Sills
Marsh Toe Sills
Retaining Walls
Riprap Revetments
Slope Stabilization
Hover over image to pause and view description